XingBang
Founded in 1995
Xingbang now is composed of three companies:
Qingdao Xingbang Electronic Appliances Co., Ltd.
Qingdao Xingbang Cooker & Ovens Appliances Co., Ltd
Qingdao Xingbang Kitchen and Bathroom appliances Co.,Ltd
These factories cover the main product ranges:cooker hoods, ovens, hobs, microwaves, water heaters, ventilation fans and hydrogen-rich water dispensers.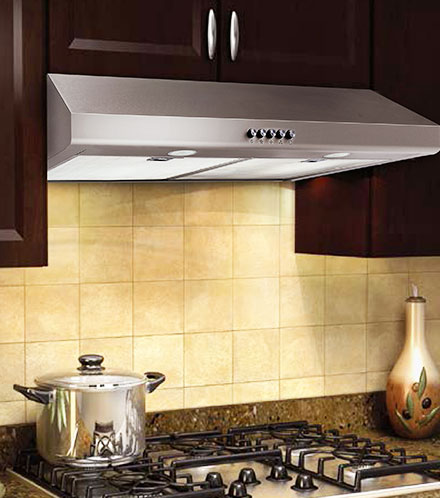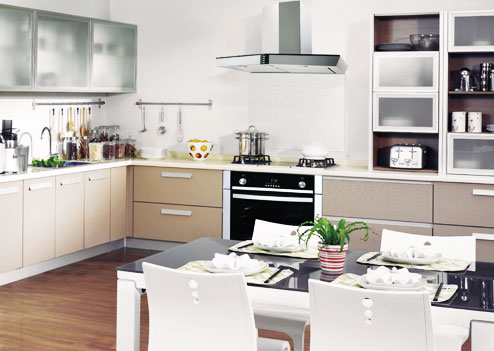 XingBang in
Shandong ,Qingdao
XingBang is located in the pilot economic industrial area of Shandong, Qingdao. This is the ninth largest national industrial area in China. The XingBang plant is around 200,000 square meters in size in an area of approximately 140,000 square meters and employs approximately 2,000 people. XingBang is currently an R&D, production and marketing enterprise for the integrated kitchen appliances, with a turnover of 1 billion RMB and 80 million USD per year. With steady growth and development, XingBang is manufacturing more than 100 countires and regions, totally covering the European, American and Asian markets.